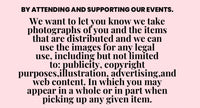 Donations at the skid row
Donations at the skid row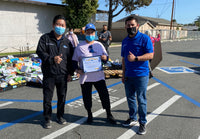 Proudly working with the city of Bellfower
Council members Ray Hamada and Victor Sanchez giving an award to our director of volunteers Patricia Jáquez for woman of the year.
Hand sanitizer donation

To a community shelter for homeless
Hand sanitizer donation
To a community shelter for homeless
Community events for children
Our mission
Hope 4 everyone foundation is a nonprofit organization dedicated to server the community since 2017 we created our nonprofit with the vision of helping families in need with food items like fruits and veggies, meats, milk, water,bread,and different non perceivable  items that we believe low income families might need, as we grow we found out there was more needs in out communities and we started to get products from amazon,walmart, Home Depot target, and many different items. We provide weekly donations to more than 500 families weekly in the city of bellflower and colton California not counting our events for students and homeless veterans. 
Our vision is to continue to help by providing more items and better quality products. Soon we want to open up more locations in different cities to provide for more families and soon open up a shelter for single moms. 
Feeding hope fighting hunger
Feeding hope fighting hunger
Feeding hope fighting hunger
Feeding hope fighting hunger
Community events for families in need
Non discrimination policy
Hope 4 everyone foundation does not and shall not discriminate on the basis of race, color, religion (creed), gender, gender expression, age, national origin (ancestry), disability, marital status, sexual orientation, or military status, in any of its activities or operations. These activities include, but are not limited to, hiring and firing of staff, selection of volunteers and vendors, and provision of services. We are committed to providing an inclusive and welcoming environment for all members of our staff, clients, volunteers, subcontractors, vendors, and clients.
Hope 4  everyone is an equal opportunity employer. We will not discriminate and will take affirmative action measures to ensure against discrimination in employment, recruitment, advertisements for employment, compensation, termination, upgrading, promotions, and other conditions of employment against any employee or job applicant on the bases of race, color, gender, national origin, age, religion, creed, disability, veteran's status, sexual orientation, gender identity or gender expression.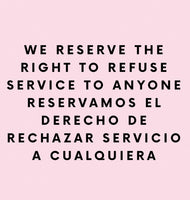 To anyone who mistreats our team members and volunteers! We love helping you but we do not tolerate mistreating our team , we expect the same respect we give. We have work hard to bring you guys better stuff and will continue to do so but please respect our team members and volunteers.
About us
Hope 4 everyone foundation is a 501(c)(3) non-profit organization. Tax ID: 82-2974366. Donations and contributions are tax-deductible as allowed by law.
Hope4everyonefoundation1@gmail.com

3109358664
Location
Our store
1614 e Washington st Colton California 92324
Saturday, 10:00 am to 12:00 pm
Veterans programs
Veterans program
Our veterans program provides and secures food,clothing,shoes, amazon return items specifically for veterans.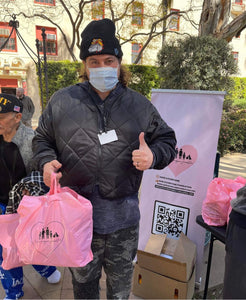 Community programs
Community programs
Our community programs provide and secure groceries items,Amazon returns,clothing donations from stores like Burlington,Walmart and Ross, these donations are provided to families in need in our community of Los Angeles county and riverside county 100% free items to the communities.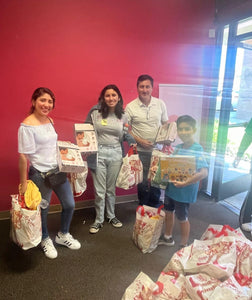 Students program
Students program
Our students programs is available for college,elementary,and highschool students we provide snacks,school supplies,toys,clothing,shoes and amazon return items completely free.